Get Rid Of Grey Hair Easily Mayraki Natural Hair Colour Restorer
Not a fan of the grey hair trend?  Don't want to dye your hair?  Would you much prefer to return to your own original natural hair colour?  Here is the ideal product for you – Mayaki natural hair colour resrtore...
Read more
GreeNourish Complete - Vegan Organic Raw Green Super Shake Powder (Specialist Supplements)
Enjoy a healthy serving of good nutrition every day, with a whopping 35 super foods, contained in this GreeNourish Complete organic, raw, super shake powder.  Why not stock up your store cupboard supplies now and save up to £15 with...
Read more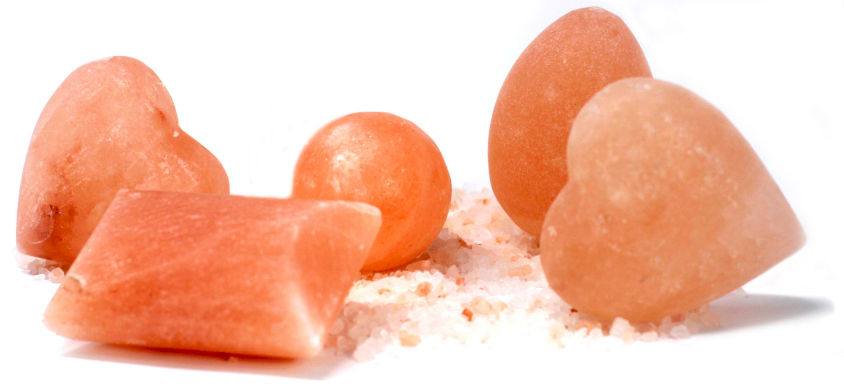 Natural Himalayan Salt Stone Skin Treatment Eczema Dry Skin Conditions Sore Muscles Massage
Soothe, protect, restore and revitalise your skin naturally with these Himalayan salt stones.
Dr Phillips Blotting Brushes Toothbrushes: Prevent Bleeding Gums Gingivitis Plaque Tooth Decay
Keep your teeth and gums in top condition in 2021 and beyond with these Dr Phillips blotting...
Read more
Positive Energy - Awareness & Cultivation
Life can often seem like a struggle to many people and they may feel blocked in some way from moving forwards and making progress and simply don't know how to improve their situation. Because we are mostly aware of the...
Read more
Orgone Power Flow Healing Orgonite Power Pyramid Cone Power Point Wand
This range of healing, power flow, orgonite devices, made with gemstone chips, copper, metal filings and esoteric objects, offers you personal protection, shielding you from the harmful side effects of electromagnetic pollution and negative energies. These orgonite devices enable a...
Read more
Cisca Saltpipe Salt Pipe Natural Halite Salt Inhaler Ceramic Or Plastic
The Cisca Salt Pipe range is 100% natural, as well as drug and preservative free. Invented in Hungary, the Cisca Saltpipe® harnesses the natural healing power of salt cave therapy in a handheld porcelain salt...
Read more
Anti Ageing Facial Exercises + Skincare And Hair Products
Keep your face fresh and youthful looking for as long as possible. Reverse signs of ageing.