Veecoco Vegan Online Cooking Courses - Highly Recommended!
Veecoco's online vegan cooking courses have something to tickle everyone's taste buds! Discover them all and find your favourite.
Virtual Online Yoga Teacher Training Courses Various
If you are passionate about yoga and would like to train as a yoga teacher, here is a small selection of virtual online yoga teacher training courses to explore. Whether you're looking to get certified or simply looking to advance...
Read more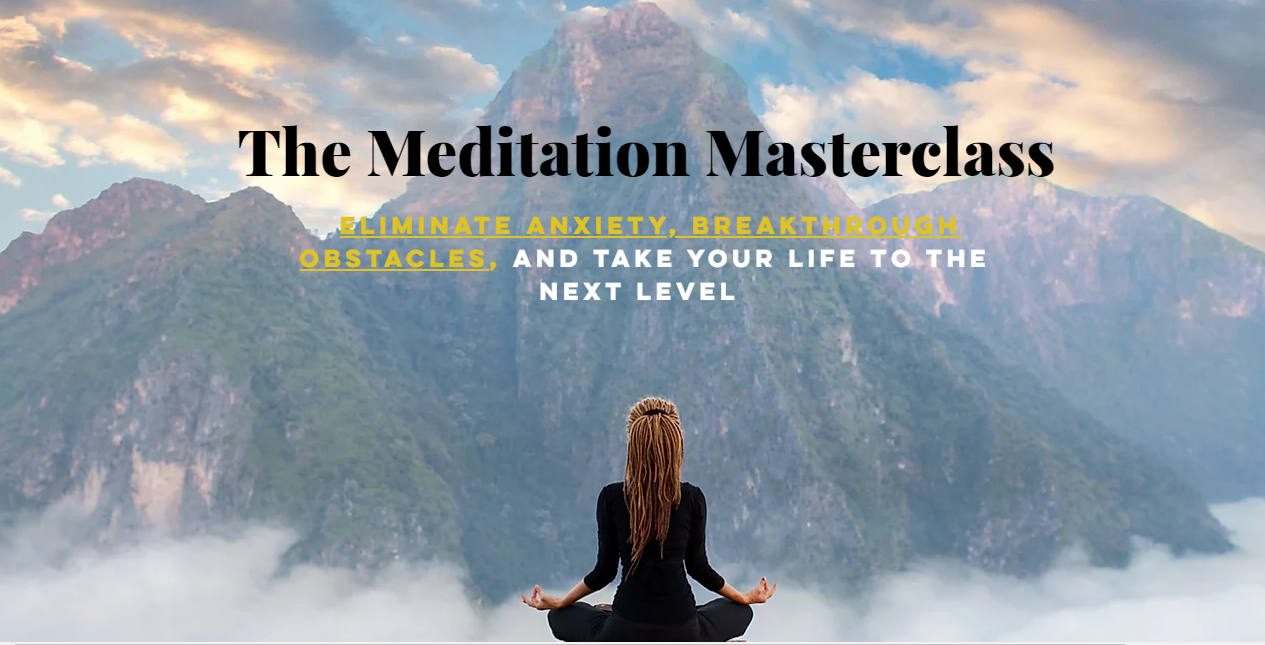 Kelly Howell Meditation
Kelly Howell Meditation Masterclass Course. Keep yourself mentally well with meditation.